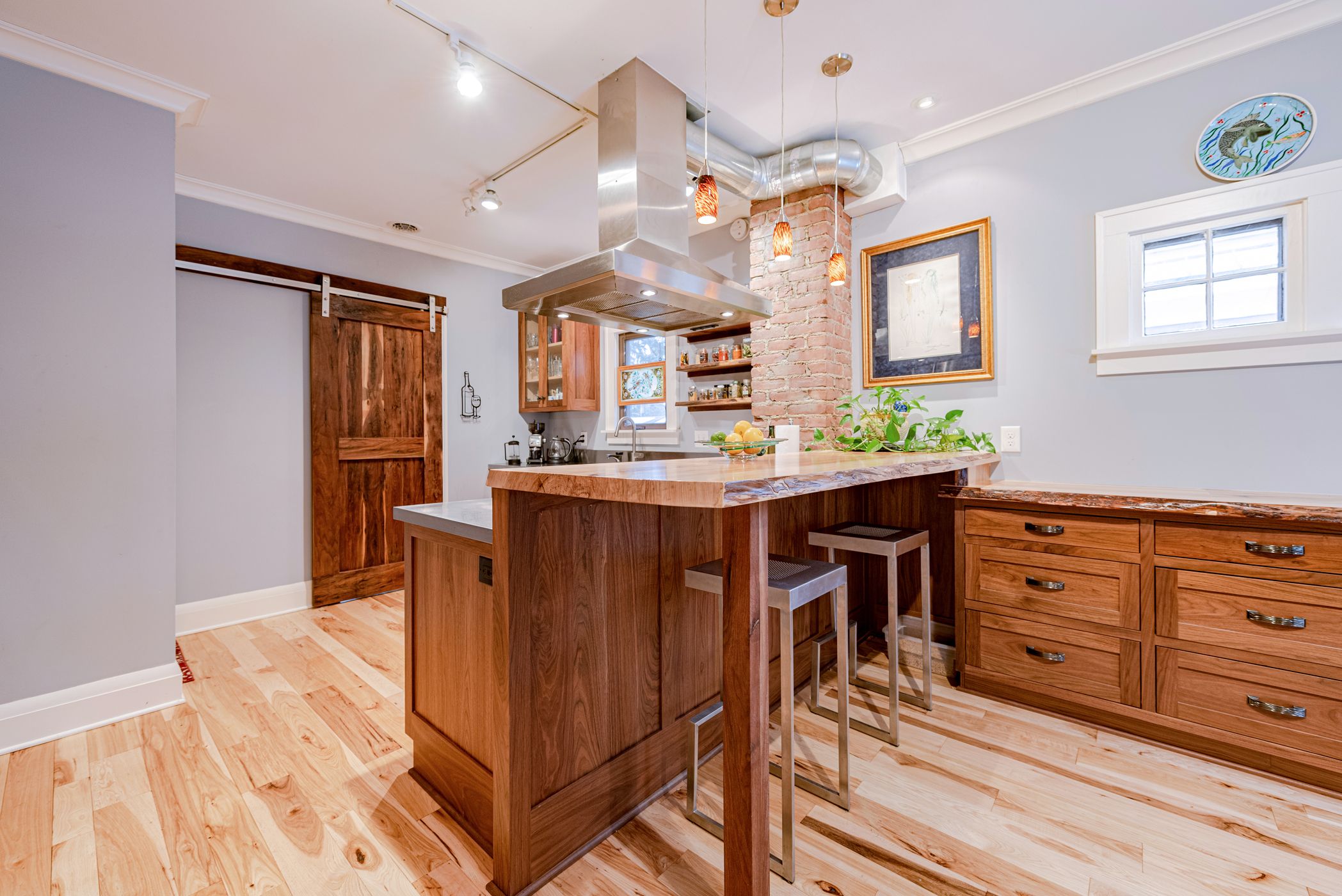 When I first met Pam and Rich, I knew I would have no trouble finding a home buyer for their Cleveland Heights home. Located just a block from Lee Road, the house is walkable to restaurants and shops in the popular Cedar-Lee neighborhood, a convenient location for anyone wanting an easy commute to University Circle or downtown. Plus, the home owners had completely renovated the home to include a chef's kitchen and an owner's suite. They chose gorgeous finishes, including live-edge wood accents that perfectly complemented the home's Cleveland Heights charm.
Especially in a home seller's market. I knew the home would get a lot of attention, so I developed a strategy with the owners to attract as many potential buyers in the shortest time frame.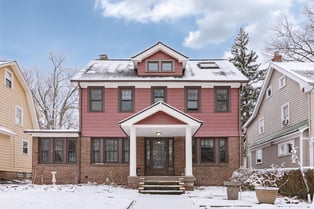 First, we brought in our real estate marketing team to create a custom multimedia package for the property. Our in-house photographers captured photos and an interactive virtual home tour that showcased the property's unique charm, so home buyers could really understand the appeal of the space without an in-person tour.
Next, we posted the home as "coming soon" to attract a large pool of buyers before the property actually hit the housing market. We then brought the property to market with a 5-day showing window to accommodate an open house and as many showings as possible. Altogether, we attracted more than 100 interested parties: 40 groups visited the open house and the property had more than 60 total showings.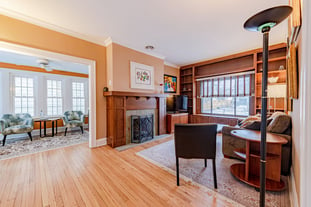 At the end of the showing window, we had received 9 home offers, all for asking price or more! I reviewed the offers with Pam and Rich, helping them determine the most favorable terms. We sold the property for $35,000 over asking with no contingencies, allowing Pam and Rich to focus on their move.
This home sale is a great example of sellers and our team working as partners to yield the best results. In this case, the sellers had plenty of experience selling homes in the past. With that being said, they hired The Young Team because of our exemplary approach and stellar track record. Even though the home selling strategy and game plan I recommended was outside the norm of what the sellers had done before, Pam and Rich agreed with my recommendations on how and where to position their home in the market. The results speak for themselves.
While it may seem simple to sell a home in a seller's market, it takes a savvy realtor with a proven strategy to achieve the highest sale price. Curious how much you could earn from the sale of your home? Contact me today!
You can read more amazing home selling tips.
About the Author

Josh Young's duty as a listing specialist is to set an aggressive pricing and marketing strategy, inform, negotiate and guide clients to the best decision when selling their home. Following his family's legacy, he strives to provide an extraordinary client experience. Having grown up in the area with real estate in his blood, Josh has established himself as an expert resource. Looking to sell your home? Partner with Josh to make the most of your home sale.