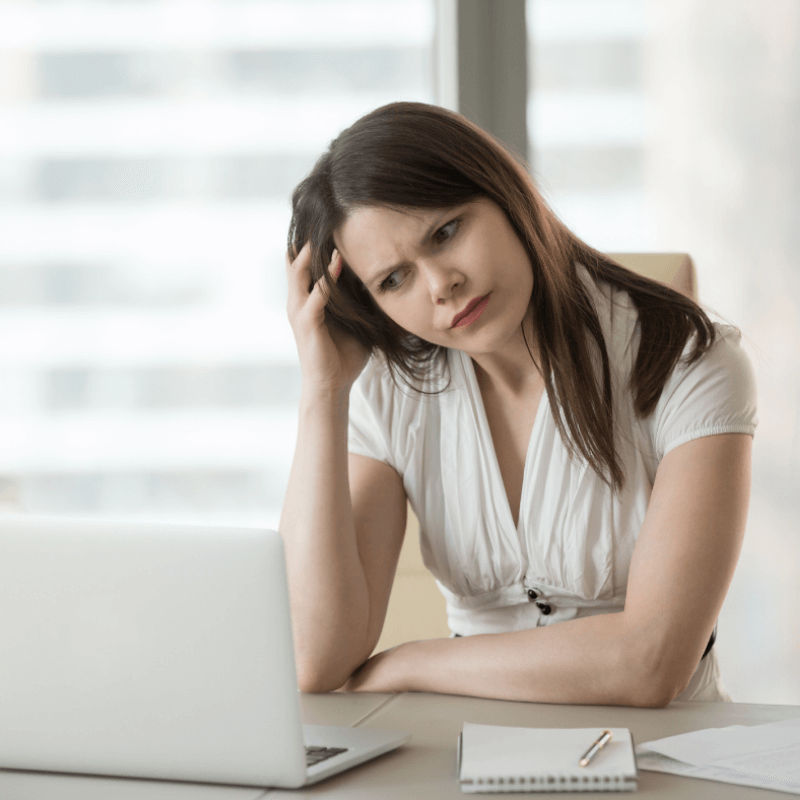 If you've been paying attention to real estate conditions in Northeast Ohio, you'll know three things. Interest rates are at record lows; home buyer demand is higher than ever; and inventory of houses that are ready to move into are low. The result of these conditions is a seller's market, and home sellers across the nation are cashing in on current housing market conditions and receiving more money for their homes than ever before.

Of course, those hoping to sell their current home to capitalize on the current market will need somewhere to move, which proves to be a challenge with record low inventory. Desirable new listings often receive multiple bids within days of hitting the housing market, and buyers who aren't prepared often miss out. If you don't already have a new home lined up but still want to take advantage of the current market, you might consider one of the following strategies to get the most money for the sale of your home without winding up homeless.

Negotiate a Rent-back Agreement

Many home buyers are rushing to secure a mortgage on a new home to lock in a low interest rate, but might not be in such a rush to move. For the right home, a buyer may be willing to work out a rental agreement to allow you to rent your current home back from them for a few months until you find a new home. Your real estate agent will be able to help you find the right buyer who will agree to your conditions.

Explore Off-market Listings

As many homes listed through the MLS receive multiple offers in a matter of hours, you may have more luck finding a new home off market. Ask your real estate agent if they know of any properties that are not yet listed that might meet your criteria. You can also spread the word to friends and family, through social media, and through community networking platforms like Nextdoor.

Consider a Condo

While single family homes in suburban markets are flying off the market, condos and townhomes in urban areas take a little more time to find the right buyer. In 2020, the market for condos and rentals in metropolitan areas crashed as many city-dwellers moved to rural areas to avoid the pandemic. As a result, many home developers are currently offering incentives for buyers to return to urban areas. If you choose to purchase a condo in the heart of the city, but decide that city life isn't for you in the long run, you could convert it into a rental or AirBnB when you're ready to move on to something more permanent.

Secure a Short-Term Rental

Especially in urban areas, landlords are agreeing to more flexible lease terms to combat lower interest in downtown rentals due to the pandemic and an increasingly remote workforce. You may be able to secure a great deal on a short-term rental to hold you over until you find your next dream home.

Ask Your In-laws

While certainly not a long-term solution, some families may find temporary housing with parents, grandparents, or other relatives to hold them over between houses. While it may lead to close quarters for a few months, staying with relatives is a low-cost option if you only need shelter for short time. Make sure to save space by sorting through your possessions and putting all non-essential items into storage until you're ready to move into your next home.

Make Every Day a Vacation

If you are one of many Americans who have transitioned into a fully remote work life, you may no longer need to live full time in the same city as your employer. This could make a short-term stay at a vacation home, lake house, or time share a viable option for your time between homes.
You can read more amazing home selling tips.
___________________________
The Young Team can help you navigate the challenges of finding a home in the market today. Call us at 216-378-9618 with your home buying or selling questions. We are happy to help!