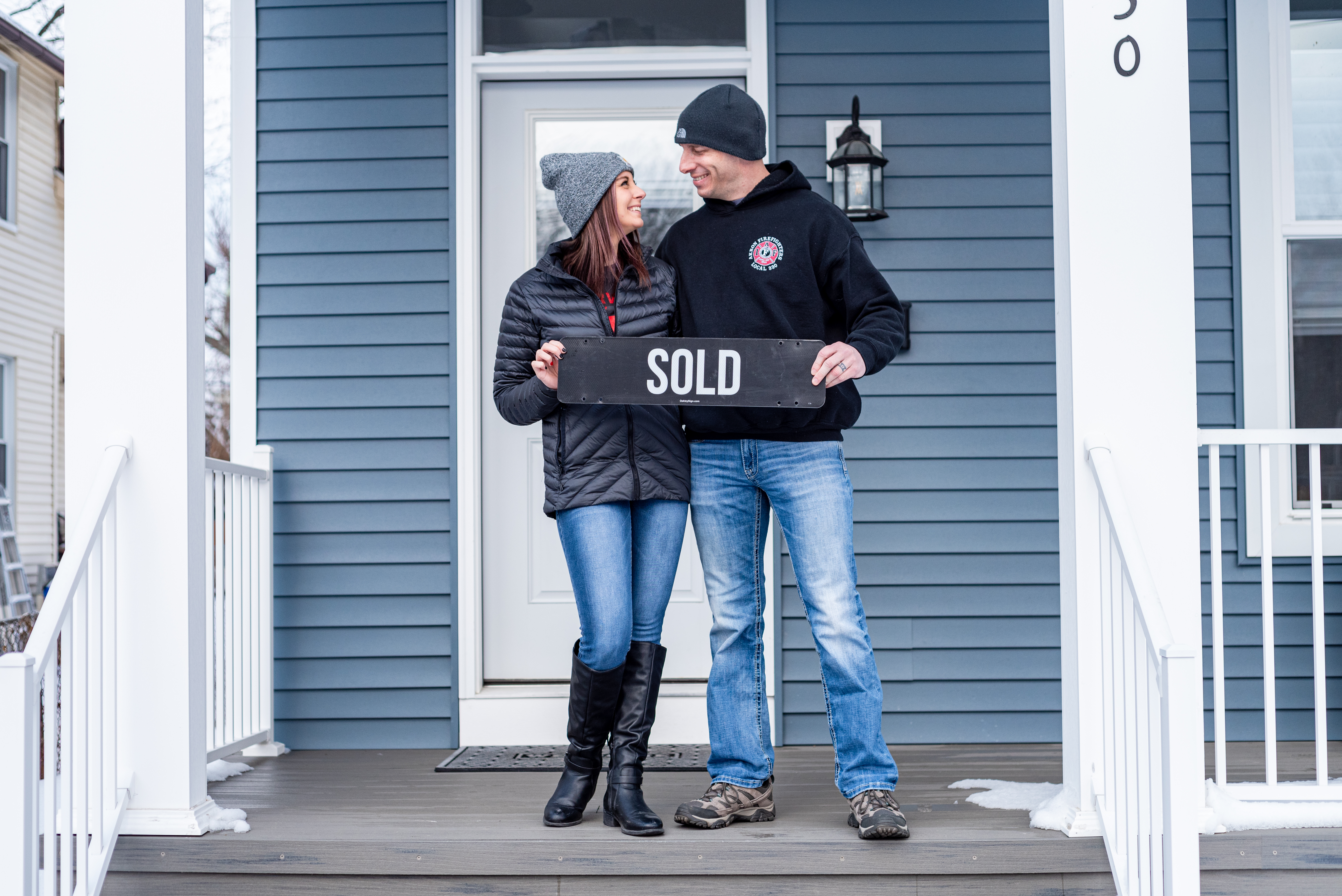 Big Savings for Those Who Serve Our Community
When newlyweds Scott and Jessica were ready to find their dream home in Cleveland, selling their starter home in Tallmadge was no problem. The couple listed the home with Ryan Young and had their home under contract within a matter of hours. "We called Ryan and put our house up for sale in Tallmadge, got an offer in the first eight hours and accepted," Scott said of their sale with The Young Team at the end of 2019.

However, just after the couple sold their first house, COVID-19 spread across the country, giving rise to stay at home orders, social distancing rules, and drastic changes to the way we all live and work.
Read More