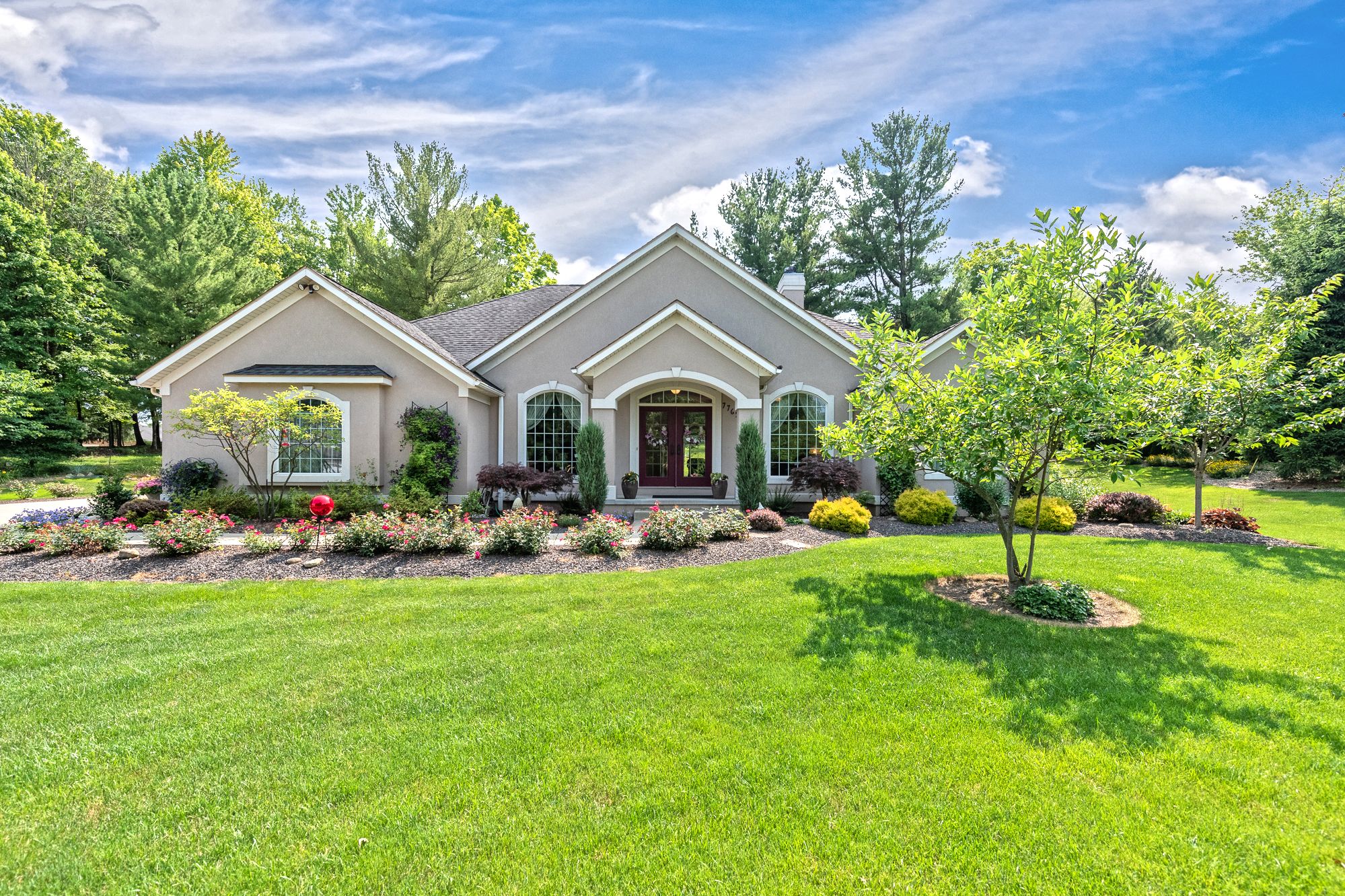 [Selling, Yard Work, Prepping for Home Sale]
Is your yard ready for summer?
Your house is clean, your closets and cupboards have been decluttered and organized… now what? As soon as the temperature starts rising and there are no more signs of snow, it's time to start thinking about preparing your lawn for summer. Yard work can be a daunting task, so it's best to break it up one section at a time. Check out our step-by-step guide for getting your yard and patio ready for summer!
Read More